Click on the link above and type in "Reins and Rainbows" in the text box that states "pick your own charitable organization."
Remember, always start at smile.amazon.com
and Amazon will donate 0.5% of the price of your eligible AmazonSmile purchases.
SCHOLARSHIP FUND
More information coming soon!

Sponsor a child for therapy – 100% of your donation goes to support a child who has no other payment source and is matched dollar for dollar by Reins and Rainbows
Sponsor a therapy horse – our therapy horses receive the best of care in nutrition, health and dental care, regular foot care, exercise and opportunities to just be a horse. Your sponsorship of a therapy horse with your donation of $50. $100, $200 per month is helpful and appreciated! Gift cards to TSC are also helpful.
Sponsorship of gifts and materials – Children and families at Reins and Rainbows are always in need of the following items:
Kleenex
Bottled water
Blue job towels
Hand sanitizer
BIG THANKS TO OUR SPONSORS

Grants:
Wabash Community Foundation
Well Fargo Bank
Indiana Youth Institute
American Quarter Horse Association
Corporate Sponsors:
Owens Corning
WOULD YOU LIKE TO MAKE A DONATION?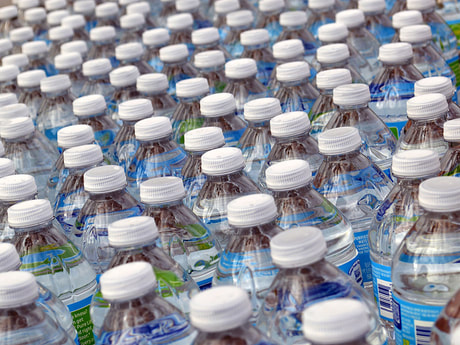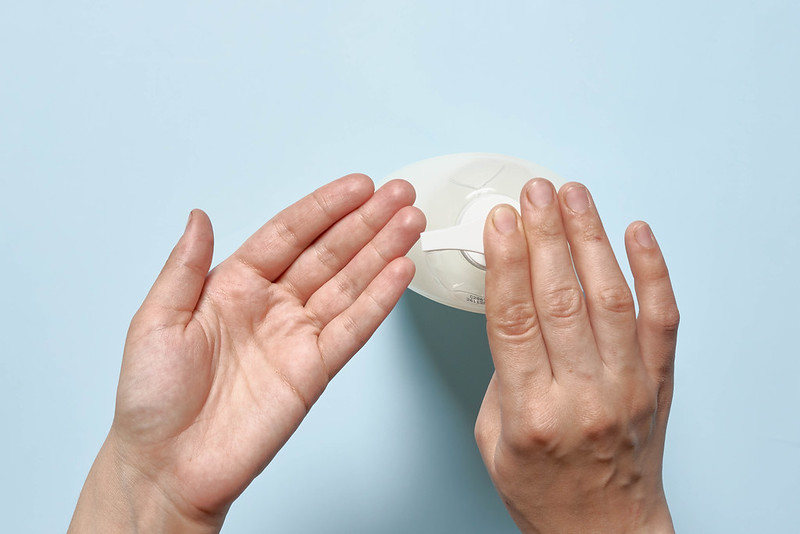 "Horses are teachers of self-awareness. They are keenly alert, intuitive, emotional, and authentic animals. 
Like humans, horses are social beings that live together in herds with defined hierarchies, roles, responsibilities, and relationships very similar to our family systems.
​Equine-assisted psychotherapy offers the client new opportunities and choices for relationship and emotional growth." – Joan Rieger, MA LPC